The most effective way to enrich your active vocabulary in the foreign language
Linguamill is a new platform for learning foreign languages.
Brief about Linguamill Flashcards
We believe that building a personal contextual vocabulary during learning a foreign language is key to the most effective memorization. The sooner you begin to read and speak a new language, the sooner you'll open yourself up to a world that's bigger, richer and more inspiring.
Your intelligent friend
Whenever you need it

Widen your vocabulary anytime with ease. Our app is a creative bridge between your desire to learn a language and the next level of knowledge.

Wherever you are

Don't think of boundaries. With the Linguamill Flashcards you can reach your goals and success anywhere. Take it easy and grow with us.
Highly effective and customizable flashcards
Build your personal vocabulary from words you want to memorize and organize them in highly effective, customizable and colorful flashcards.
Read, watch, listen and memorize in context
Grow your active vocabulary by memorizing new words in multiple real-life contexts.
Organize your vocabulary in contextual sets
When the number of cards increases, they can be sorted into sets, united by a common source (book, article, movie, etc).
Build your own contextual vocabulary organized in sets and cards
You have already come a long way in learning the foreign language
But sometimes you come across an unknown word or phrase
You can create a flashcard based on this word and the context in which you met it
And your personal contextual vocabulary organized in sets and cards is ready for effective learning
Our satisfied users
I can't imagine my studying without Linguamill
Maria, 24 years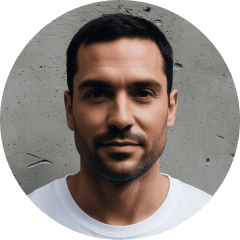 Linguamill is a very good way to practise English
Albert, 29 years
Friendly interface make learning easier
Tina, 24 years
Probably the best tool for english self-education
Anna, 19 years
Very usefull and power tool for improve your english skills
Stefan, 42 years
You are just amazing guys!
Francheska, 25 years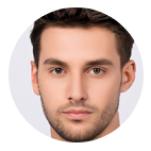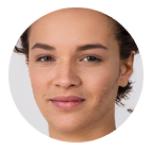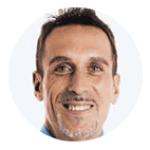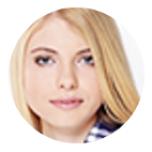 Get the chance to download and learn on the way
Forget the world struggle and learn anywhere!
Download App

Create profile

Get started
We'd love to hear from you